HYGIENIC BENEFITS OF WATERFREE & HYBRID URINALS
Initial questions about Waterfree urinals often relate to odor and hygiene. Yet, Waterfree urinal systems actually reduce odors and contribute to a cleaner, more sanitary restroom.  A few facts explain why:
Bacteria and viruses thrive on moist surfaces, and the wet surface of a flush urinal is a breeding ground for their growth. Flushing doesn't kill bacteria and viruses – plus, the flush creates a plume that spreads them around the restroom.
No water is flushed with a Waterfree urinal eliminating the need to touch a manual flush valve. Touch free system is more hygienic.
Waterfree urinals, when installed and maintained properly, are odor free. Scientific testing by Pacific Northwest National Laboratory confirms this fact. Plus, once urine passes through the liquid sealant in the cartridge, an airtight seal is created between the drain and restroom.
Combine the findings of experts with the approval of thousands of users around the world, Waterfree urinals not only make better economic sense, but they can also make the restrooms safer and more pleasant.
IMPROVED HYGIENE: SCIENTIFIC TESTIMONIAL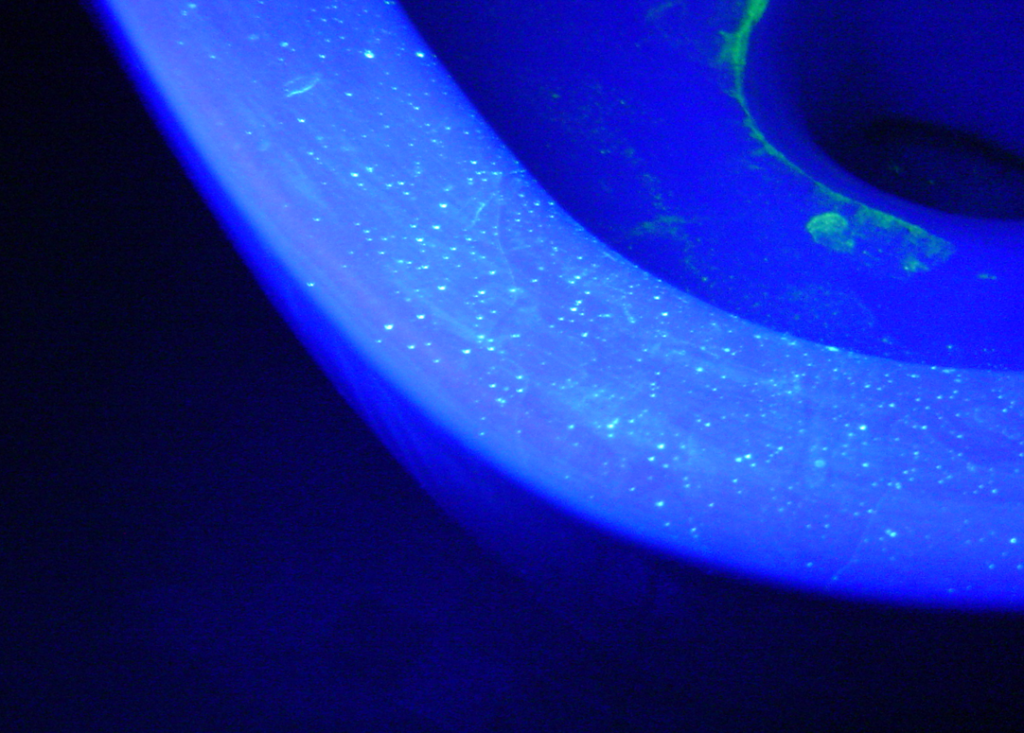 RIM OF URINAL SHOWING FLUORESCENT DYE DROPLETS AFTER FLUSHING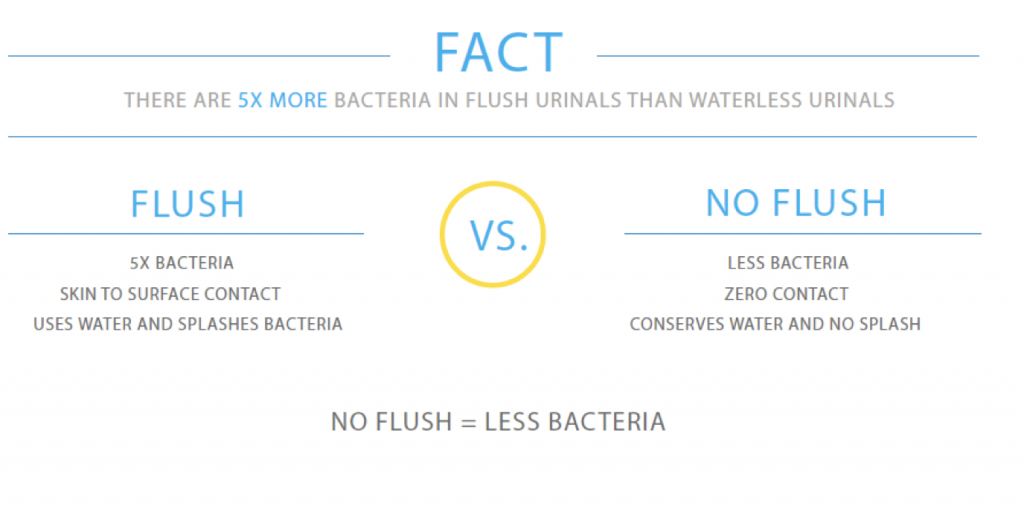 URINAL HYGIENE: RELATED TO COVID-19
FORBES ARTICLE REVIEWS STUDY ON VIRUS TRANSMISSION FROM URINALS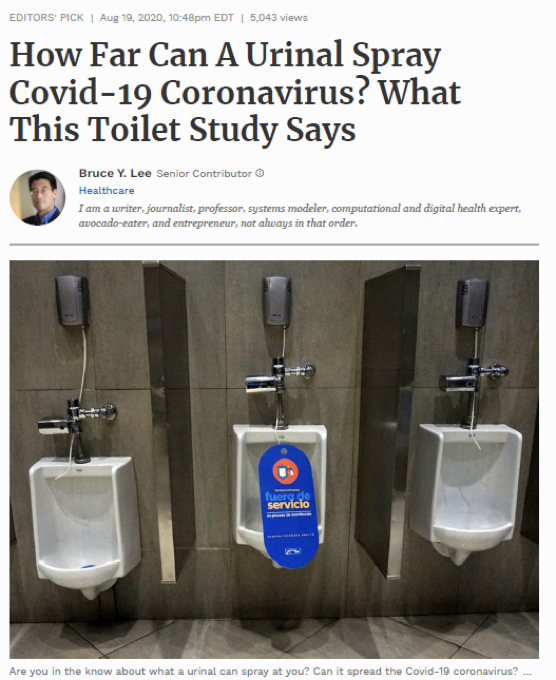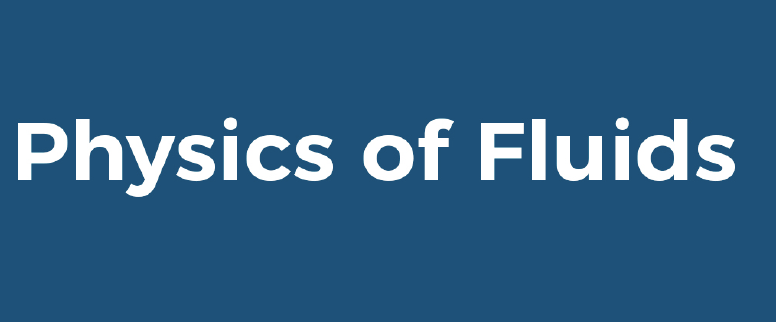 Virus transmission from urinals
Cite as: Phys. Fluids 32, 081703 (2020); https://doi.org/10.1063/5.0021450
Submitted: 10 July 2020.
Accepted: 15 July 2020.
Paper published as part of the special topic on Flow and the Virus
HIGHLIGHTS FROM STUDY ON VIRUS TRANSMISSION FROM URINALS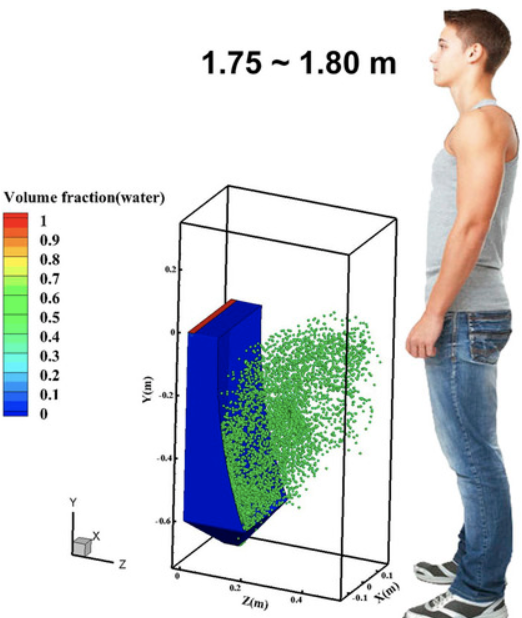 Flush plume from a urinal has the potential to spread a virus
Recent reports indicate the SARS-CoV-2 RNA in the urine can be infectious with a small percentage of patients
SARS-CoV-2 RNA may be excreted in the urine depending on the severity of COVID-19
Limiting flushes decreases the number of events that can spread COVID-19 into the air and surfaces of a washroom
For busy washrooms – this could be meaningful
Waterfree urinals greatly reduce the transmission of a virus since there is no flushing and no flush plume and it's touch free.
WATERFREE URINAL HYGIENE BENEFITS
There are 5X more bacteria in flush urinals than waterless urinals
Touch free system no skin to surface contact
No flushing has less bacteria with no flush plume to spread bacteria or a virus
Waterfree & Hybrid urinals conserves water